For more info, call or text 1-401-773-7716 today!
This is an in-person course. Because the nature of this course requires extensive hands-on, it is not available in an online format.
Special Pricing and Incentives for Fall 2023 Class.
Regular tuition $1950
$99 down and payments as low as $99 , OR
Get an instant $450 rebate (bringing tuition down to $1500 !) when you:
1) Pay in full before the 1st class (June 27th) and
2) Like and share our Facebook page
Refer a friend and get a $100 gift card for every friend that signs up for one of our career programs
(Friend must enroll and attend at least one class. Gift card redeemable once half your tuition is paid.)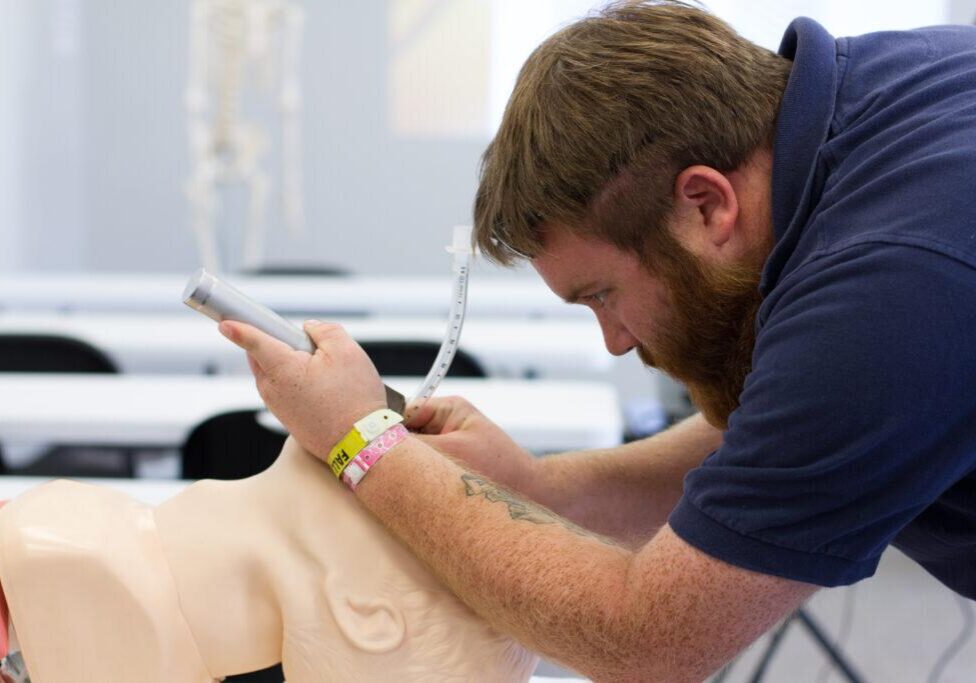 The EMT-Cardiac module which meets 2-3 times a week for 14 weeks is designed to prepare graduates for work in Rhode Island as an EMT-Cardiac. In order to take this module, students must have completed or be concurrently enrolled in the AEMT program.
Course Description: EMT-Cardiac
The EMT-Cardiac Program spans approximately 14 weeks and is designed to prepare graduates for work on an ambulance/rescue or in an emergency department that utilizes EMT-Cardiacs as technicians. The focus of the EMT-Cardiac course is largely protocol-based and includes medications and skills consistent with the scope of practice of a Rhode Island EMT-Cardiac.
Students must have completed Basic EMT and Advanced EMT Training prior to taking this course or be enrolled concurrently in our Advanced EMT program.
Our Partners and Affiliates​
We partner with trusted industry resources to serve you best.  We're an Authorized American Heart Association Training Site, a National HealthCareer Association Official Testing Site, a National Registry of Emergency Medical Technicians Official Testing Site, and a Pearson Vue Testing Site.