We have live in-house staff members to answer your calls M-F from 9am - 4pm.
MOBILE USERS, CLICK THE PHONE NUMBER TO  CALL NOW: 401-773-7716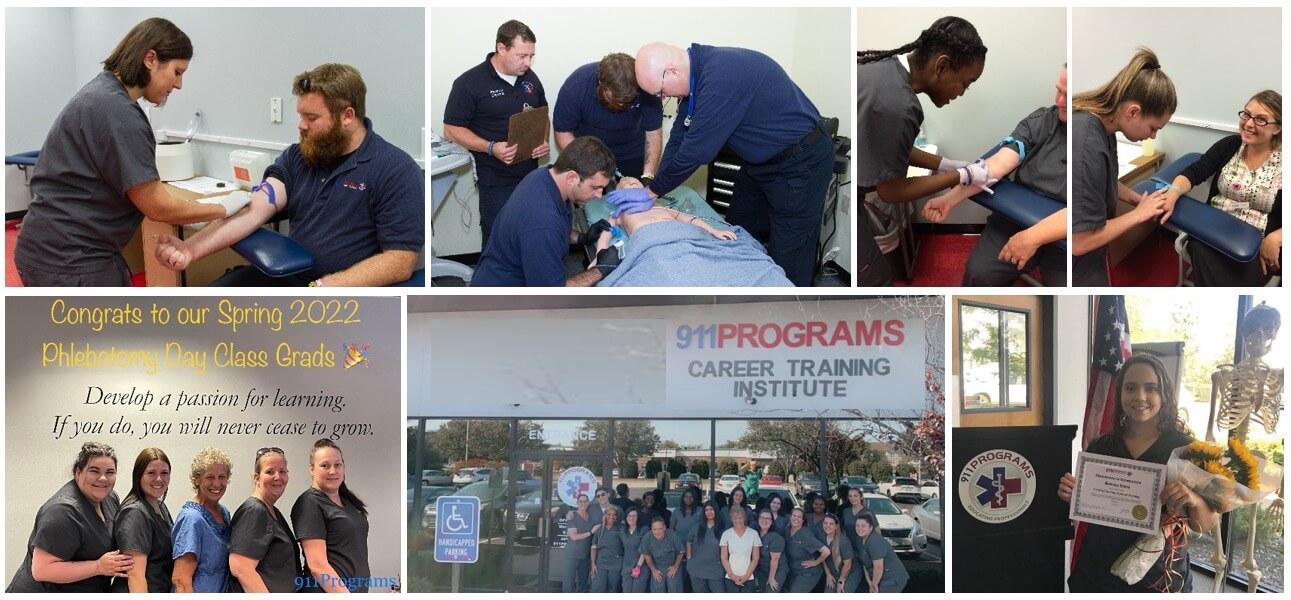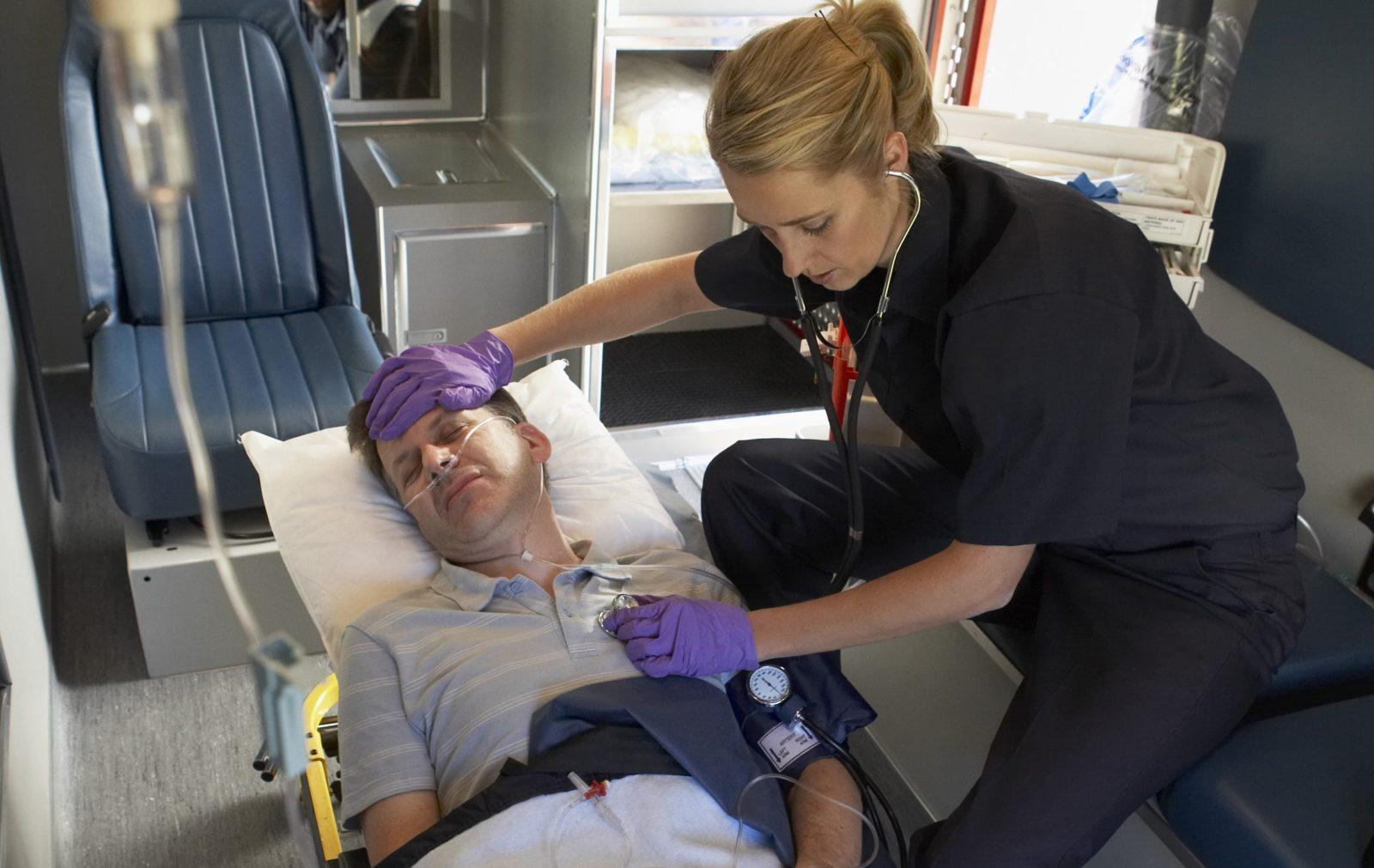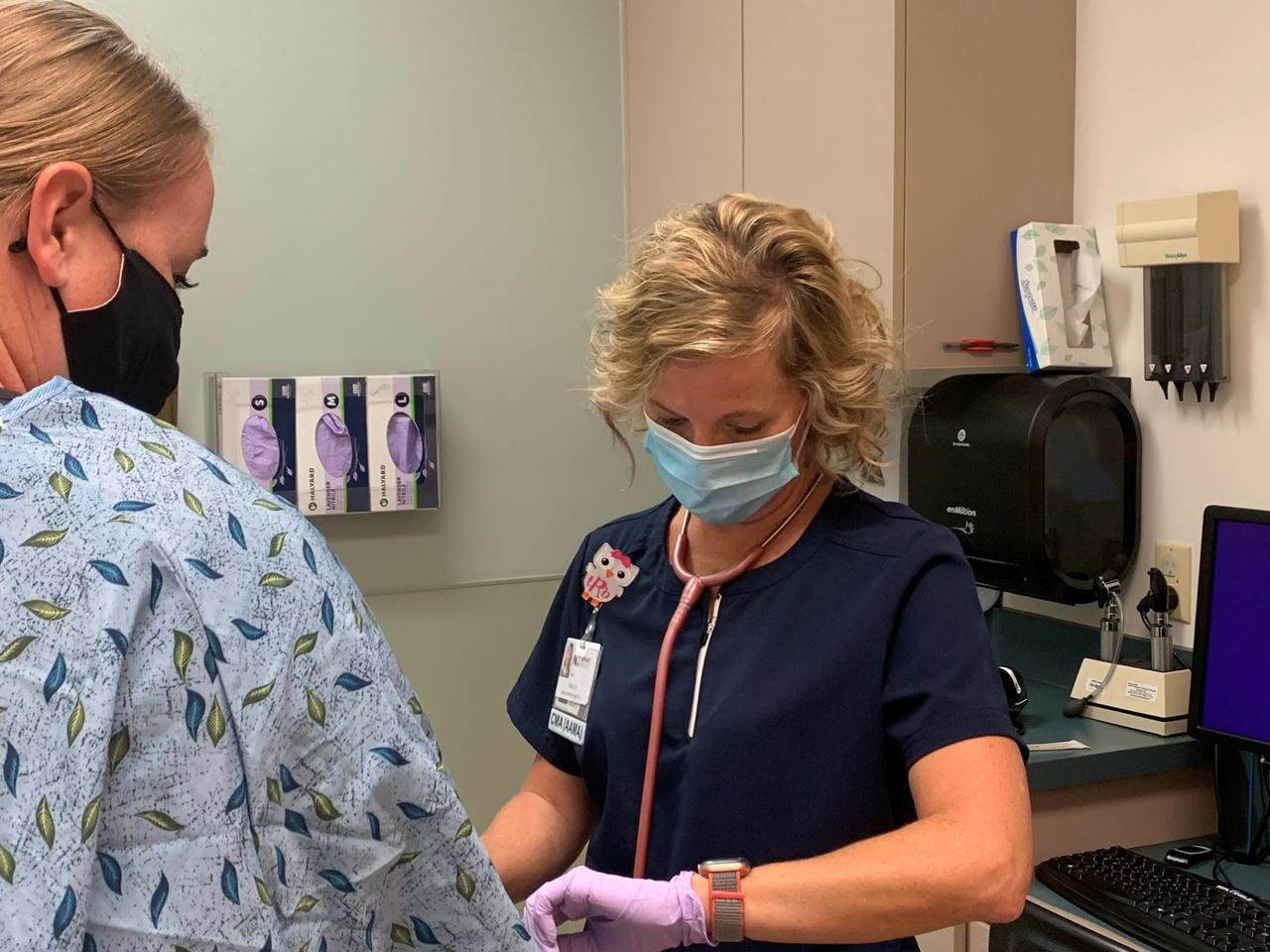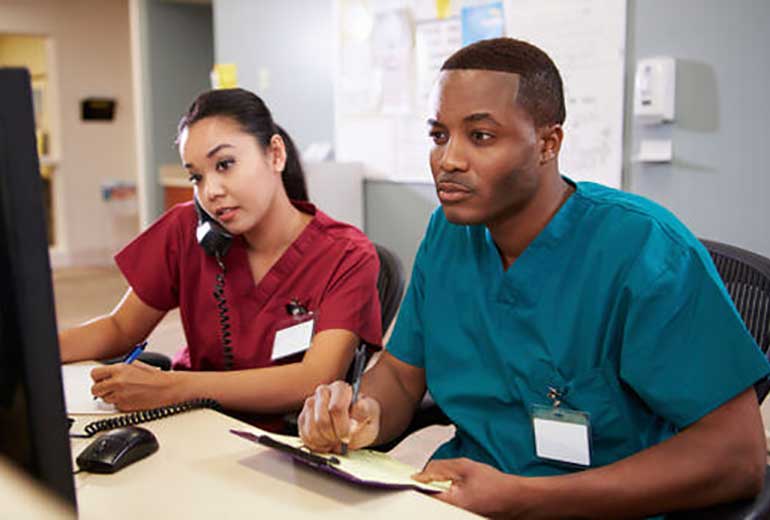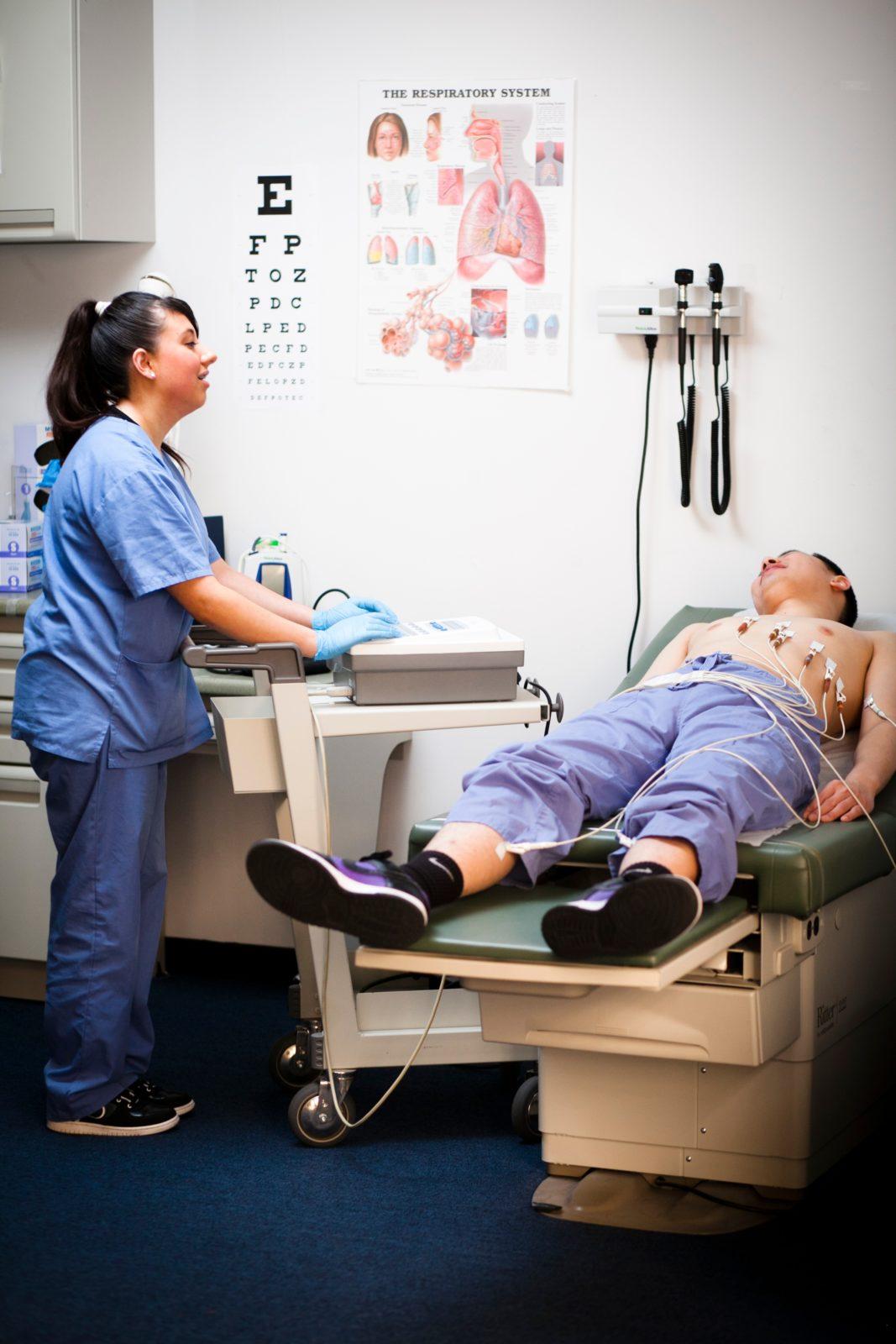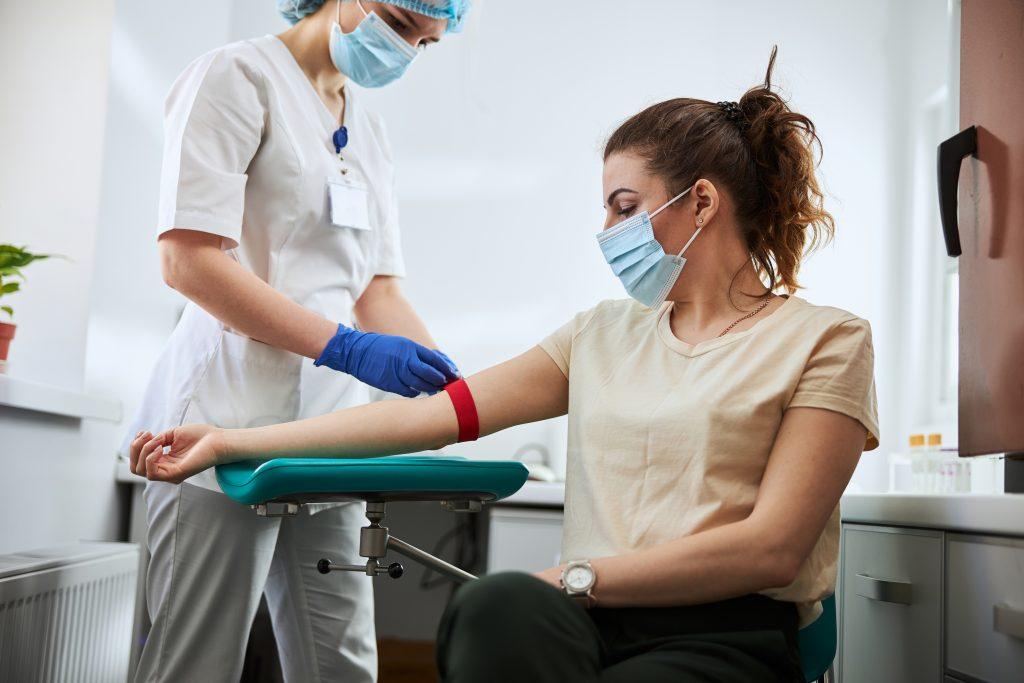 Start a New Career
Start a New Career in Emergency Medical Services or Health Career Occupations in 3-9 Months!
∙ Guaranteed financing, No credit check
∙ No entrance exam or Co-requisite courses
Coding & Billing
EKG Tech / Cardiophlebotomy
Incoming Students: Refer a friend and get a $100 gift card for every friend that signs up for one of our career programs. (Friend must enroll and attend at least one class. Gift card is redeemable once half your tuition is paid.)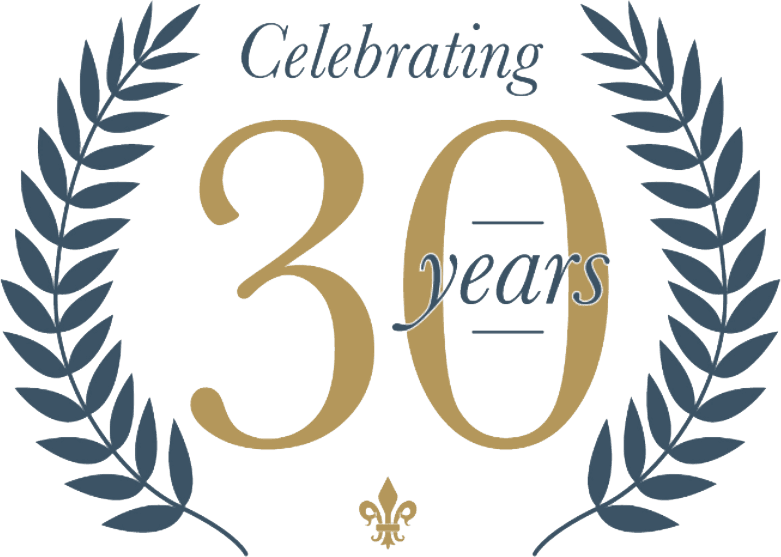 911Programs is a Rhode Island based school offering career training courses in EMS and Allied Health Professions as well as Certification courses to help you maintain your licenses and credentials. We offer traditional style programs as well as online courses.
CPR (layperson and healthcare provider version)
Advanced Cardiac Life Support
Pediatric Advanced Life Support
Our Partners and Affiliates​
We partner with trusted industry resources to serve you best.  We're an Authorized American Heart Association Training Site, a National HealthCareer Association Official Testing Site, a National Registry of Emergency Medical Technicians Official Testing Site, and a Pearson Vue Testing Site.